SensationALL was set up as a not-for-profit organisation because we believe families who need our services should not be penalised for requiring extra support therefore, we aim to provide access to specialist activities and facilities without an expensive entry fee.
Each time users visit our facilities they pay a small contribution towards the session but this by no means covers the cost of our service. The majority of our income is from private trusts and foundations – we receive no local authority funding.
Currently we are lucky enough to have multi-year funding from: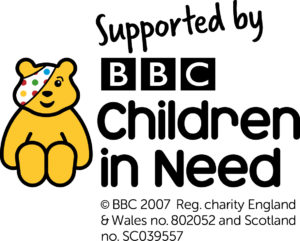 If you want to support us you can donate to SensationALL via our PayPal or JustGiving accounts.
…thank you ALL so very much!!