At SensationALL, we are committed to sharing our knowledge to equip you with the tools you need to overcome challenges that complex conditions present. On this webpage you will find links to some fantastic free resources that have been created either by us or other amazing organisations.
If there is anything you'd like us to include please get in touch – info@sensationall.org.uk
---
CHRISTMAS ADVENT CALENDAR
Check out our SensationALL Advent Calendar everyday until Christmas – there's a gift from us behind each door – sensory activities, games and much, much more!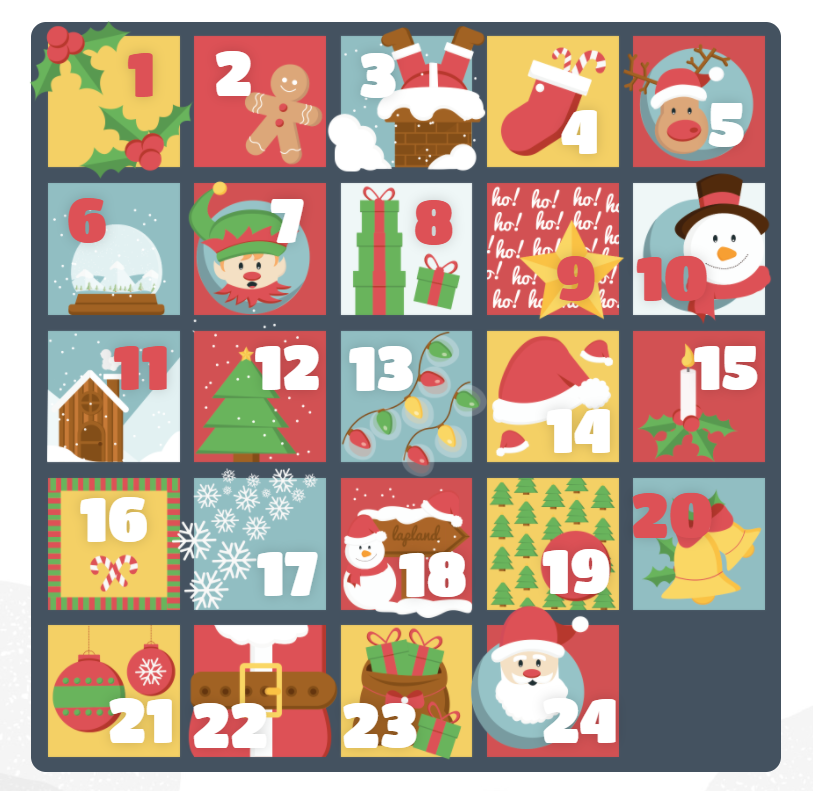 ---
COVID RELATED RESOURCES
Throughout the COVID-19 pandemic we aim to filter the masses of information so you don't have to!
**As the situation with COVID-19 is constantly evolving we advise that you check the information here is still in-keeping with government guidelines and NHS recommendations**
Last updated 2nd November 2020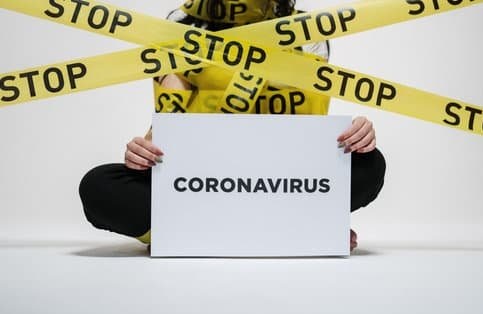 Explaining the virus
Coronavirus or Covid-19 is a new infection and trying to explain it to those with support needs or disabilities can be difficult.
These videos and social stories can help:
Let's talk about Coronavirus – a social narrative
Speaking Space video explaining Coronavirus with Makaton
The Dealing with COVID-19 website also has loads of visuals and guides for those working with individuals with learning difficulties.
Social distancing and local restrictions
The rules on social distancing, mask wearing and household interactions depend on which region of the UK you live in. The Scottish rules are clearly explained for parents/carers on the Parent Club website
From Monday 2nd November Scotland enters into a tiered system of restrictions – find out which level your area is on here.
For details on restrictions in England click here, Wales click here and Northern Ireland click here.
The below links are have great visual explanations of social distancing rules:
While we can't hug – Makaton social distancing story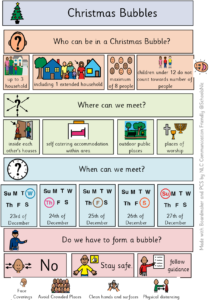 NLC Communication Friendly have created a range of easy to use visuals to explain different restrictions.
click below to browse
During lockdown we created a series of newsletters with useful suggestions and tips for coping with the changes to routine and dealing with emotions. Although lockdown has begun to ease, we are adapting to a 'new normal' and evolving restrictions during which you may still find this information relevant:
Creating Structure & Routine in Chaotic Times
We also created a FREE Transition Toolkit to help you adapt back into school/work etc. Click below to access the free guide and all the associated resources and templates.
---
COPING STRATEGIES
Sometimes stressful or upsetting situations are unavoidable so here are some tools designed to address difficult behaviour or emotional meltdowns whenever they happen. To build resilience and as a preventative measure we recommend incorporating these types of activities into your routine…
The first thing we recommend is to use an emotions rating scale (like the ones below) to get your loved one to recognise how they feel and communicate it to you – use the scale daily as part of your routine.
A strategy card (similar to the template shown) is useful for writing down what they should do when experiencing different feelings.
Create personalised activities they can do to diffuse any negative behaviour and improve their emotional rating. Activities can be anything they enjoy or that relaxes them.
We suggest trying worry boxes, breathing & relaxation exercises, journals and using safe spaces/dens.
Relaxation exercises
Our Facebook page and You Tube channel have lots of useful videos with relaxation exercises, yoga and sensory activities. Here is one that is perfect for when you're feeling overwhelmed:
Mental Health
The last few months have been a time of anxiety and emotional unrest for everyone (regardless of whether you've previously suffered with mental health issues) so it's important to take a bit of time to look after ourselves. Click on the images below to access some great resources: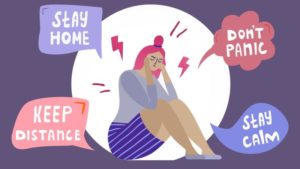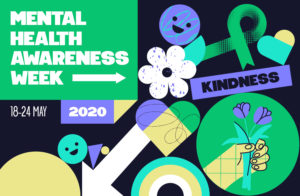 It is really important that parents & carers take some time out for themselves to recharge and try to relax and recharge. We mentioned how sensory practices can help you do this in our recent newsletter Sensory Spaces and to help we've created some "Me Time" signs you can use to let family members know when taking a bit of space…
---
FINANCIAL SUPPORT
If you are struggling financially then there are organisations who can support you, here are a few we are aware of:
---
We are constantly pulling together lots more great links and resources to help get you through this evolving situation. Keep checking this page for more practical activities to help your family stay self-regulated and balanced.
Stay safe, stay SensationALL!