We've been delighted with the success of our virtual services since the pandemic forced us to suspend face-to-face activities. But as a needs led service, we are always looking for ways to improve our programme and respond to input from our attendees.
Therefore, we are delighted to announce that following feedback from our youngsters, we've added a brand new social group into the diary – Show & Tell
These weekly sessions are currently FREE OF CHARGE – read on for details of what's involved…
Show & Tell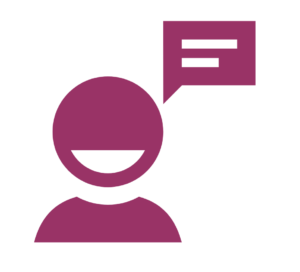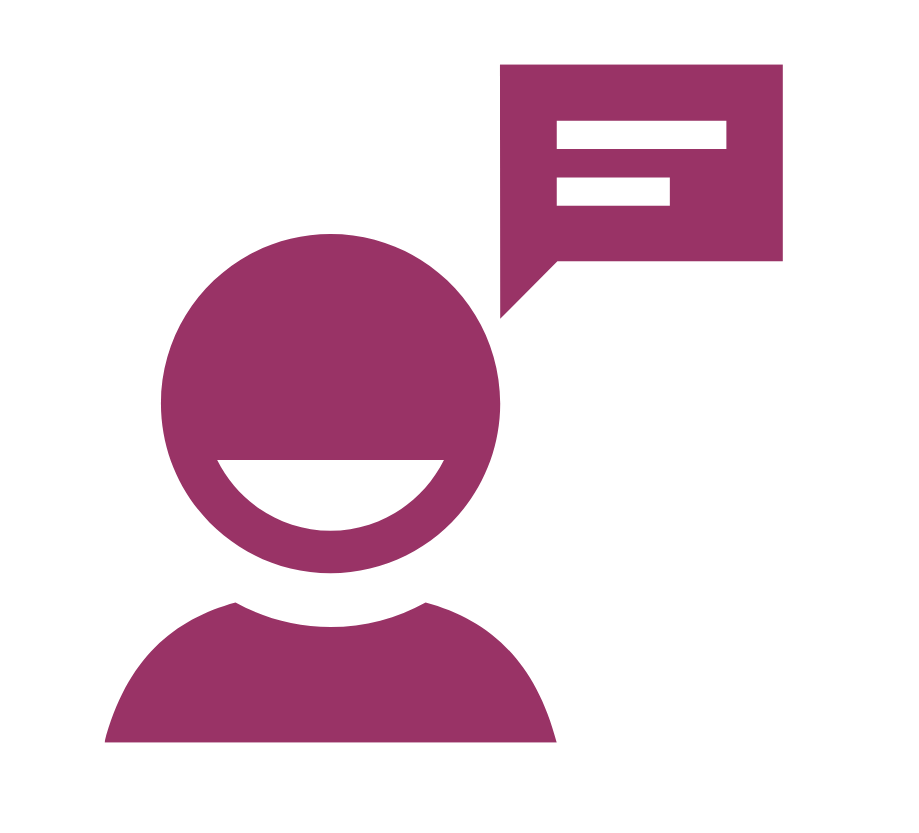 ---
He is so engaged that I don't have to 'babysit' him during the call.

It has certainly improved his confidence.

Parent feedback, April 2021
---
During virtual sessions in 2020, it became apparent that our young service users were relishing the chance to share news or tell each other about their hobbies and interests. It became such an important part of video calls that the idea of a stand-alone Show & Tell group was planted!
The SensationALL team then designed a relaxed, weekly session which uses the Show & Tell format as a way to promote communication and listening skills with each participant encouraged to contribute.
Plus, there are fun activities and challenges to enable each child to practice invaluable social skills such as team work, turn-taking and friendship building.
---
Who is it for?
Show & Tell is aimed at primary school-age children with support needs who struggle with communication, social interaction or making friends.
Contact us if you would like to discuss your child's individual needs.
I like it because I get to meet other children and I like the games!

Show & Tell attendee, April 2021
---
Typical session format
The hour long Show & Tell session follow a semi-structured format with a variety of different activities each week to keep regular attendees interested:
– News time – each child gets to share something they've done since the last session
– Activities & Games – active time to get them moving (such as scavenger hunts and house tours) or team problem solving games (e.g. quizzes or guessing games with pictures, logos or catchphrases)
– Weekly challenge – we set a challenge to complete at home before the next session – they can then share how they got on with it during News Time.
– Mindful reflection – we finish each session with a positivity and gratitude discussion when each person shares what they enjoyed most.
---
Benefits for your child
The aim of each session is to provide a safe space for your child to build their confidence in social groups.
We work on:
– improving tolerance towards others (through turn-taking and listening)
– communication skills
– increasing independence
– building positive friendships & relationships
---
Watch a recent Show & Tell session
---
Book a place
Sessions are available term time – MONDAYS – 4.30-5.30pm or 6-7pm
Via secure video call.
Booking is essential as group sizes are capped – email info@sensationall.org.uk