SensationALL was set up as a not-for-profit organisation because our founders were passionate about providing vital services without an expensive entry fee for those with complex conditions. We believe families should not be penalised for requiring additional support or specialist activities and thanks to our funders and donors we are able to heavily subsidise all attendance fees.
We receive no government or local authority funding and rely on support from private trusts & foundations, local businesses and individual fundraisers as well as money raised from our own events.
If you are interested in supporting us please get in touch info@sensationall.org.uk and read on to find out more about our fundraising activities…
---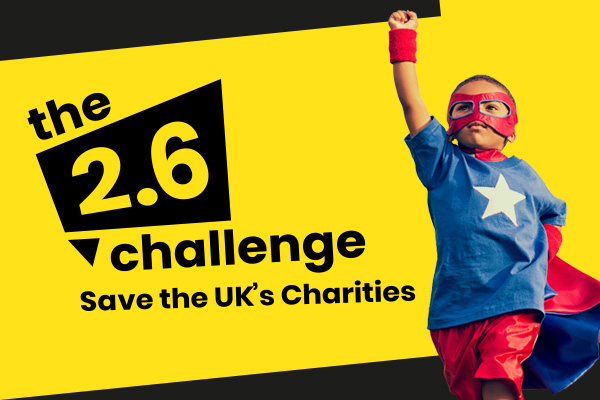 Raise money by doing a challenge related to 2.6 or 26 and help SensationALL continue to operate during the COVID-19 crisis.
---
Get involved in our events:
We hold a number of fundraising events – big and small – throughout the year… from our annual SensationALL Ball to our community Christmas Fayre & Santa's Grotto, there is something for everyone.
Find out more about our events here
---
Choose SensationALL as your charity:
We are a very small team with limited resources so we really appreciate all the help we can get when it comes to fundraising.
If you enjoy organising events or if you can nominate us as your workplace's charity of the year then we'd love to have your support.
Download our fundraising pack for more ideas of what to do to raise money:
---
We are grateful to be supported by a number of funders including: