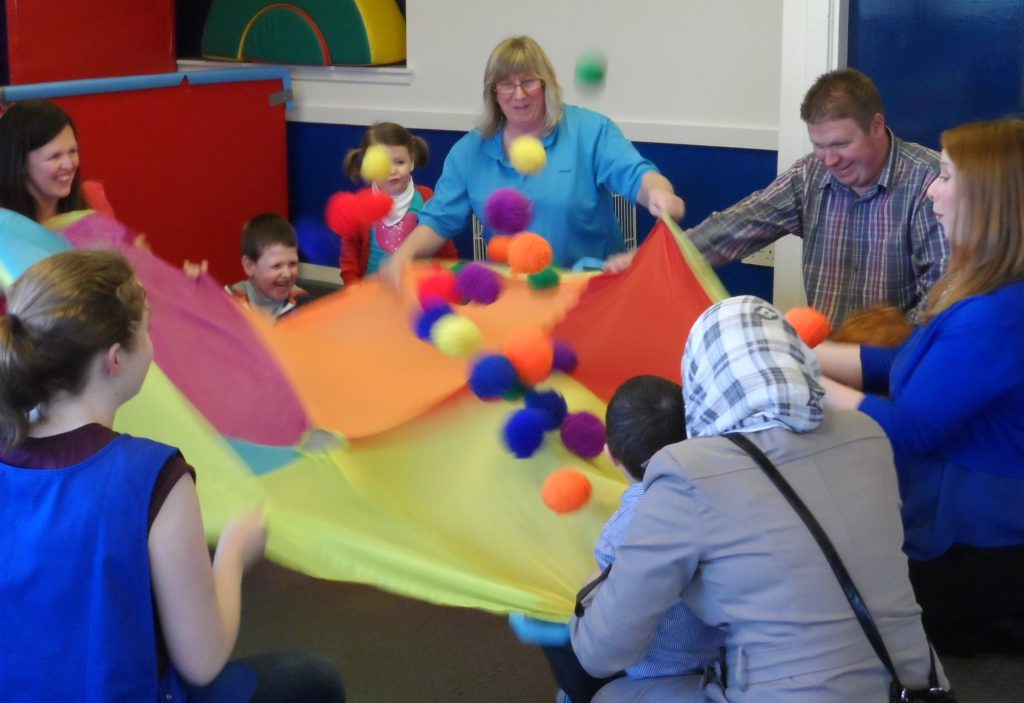 Multiple Support Needs (MSN) is a term used to identify and recognise the many factors which impact on an individual, their lives and their care or support needs.
SensationALL is so-called because we believe that individuals with MSN and their families should ALL have access to appropriate specialist services, without restrictions on age, location or diagnosis.
Our informal mantra is:
Individuals do not need a confirmed diagnosis to access SensationALL's services – they only need a suspected MSN issue. Recognising that these conditions are lifelong, we also do not impose any age restrictions.
Our support extends to parents, siblings, extended family, carers, teachers and other associated professionals.
SensationALL staff are all highly qualified, with over 50 years of MSN-related professional knowledge and experience, and are dedicated to the vision and success of SensationALL.
Find out more about us using the buttons below: