Thanks to funding from Inspiring Scotland, we have launched a new group for adults aged 18 and over, who self-identify as, or are diagnosed with a neurodiverse condition such as Autism or ADHD.
If you are an adult who has been diagnosed later in life, or if you suspect you have a neurodiverse condition, we know it can be stressful learning how to cope with the challenges that neurodiversity can present. Our support groups have been created to bring you together in a safe, friendly place so you can build networks with others in similar situations. You are not alone!!
Sessions are a chance to meet and socialise with other like-minded adults in a relaxed environment, compare your experiences and perspectives of neurodiversity. Our specialist neurodiversity practitioners will chat about a different topics each week and share their practical advice and knowledge.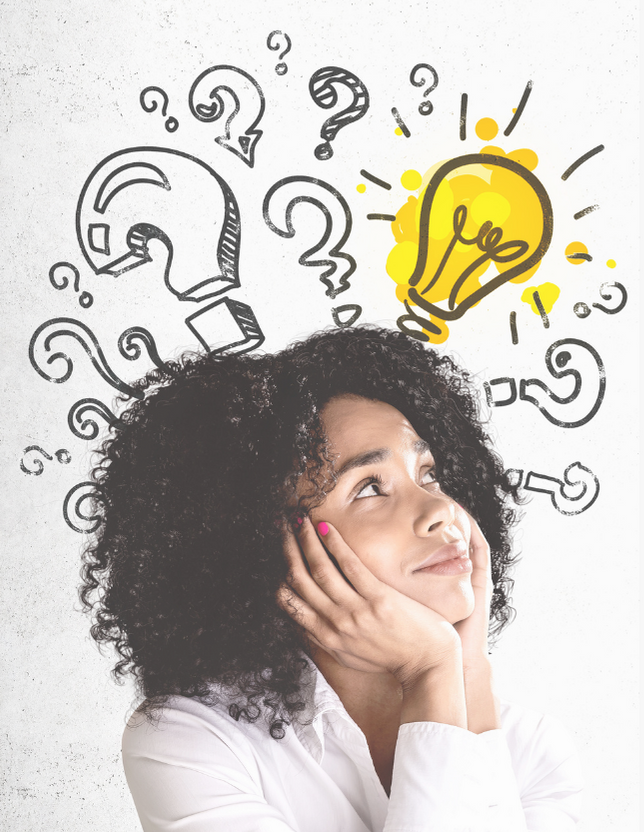 We will give you:
a safe, non-judgemental place to express yourself
an introduction to self-regulation techniques
signposting to other organisations and networks that may be of benefit
wellbeing and resilience strategies
social opportunities to build friendships and peer networks
resources to reinforce learnings from sessions
*Sessions start 21st November 2023…
Weekly on Tuesdays, 6.30-8pm
At Belgrave House, Belgrave Terrace, Rosemount, Aberdeen, AB25 2NR
NO FORMAL DIAGNOSIS REQUIRED