We've decided to be different this Easter weekend and balance out all the sweet treats with our SensationALL savoury cheese scones!
Our esteemed leader, Suz tested out the recipe earlier this week and recorded a video for our social media channels so you can bake along with her.
Below is the full recipe or you can download the PDF to print below…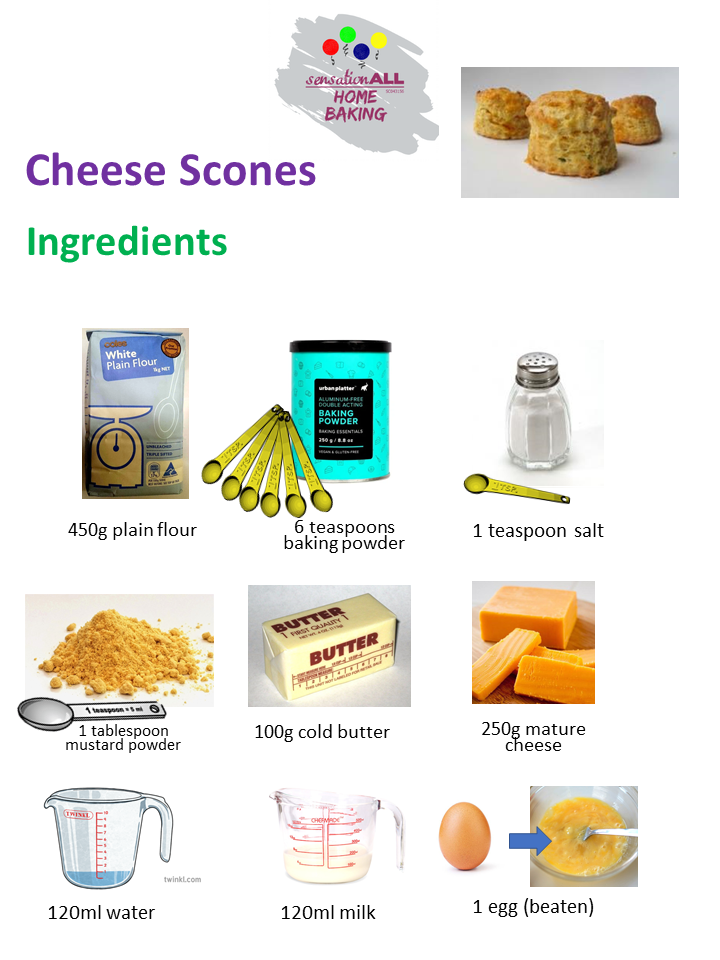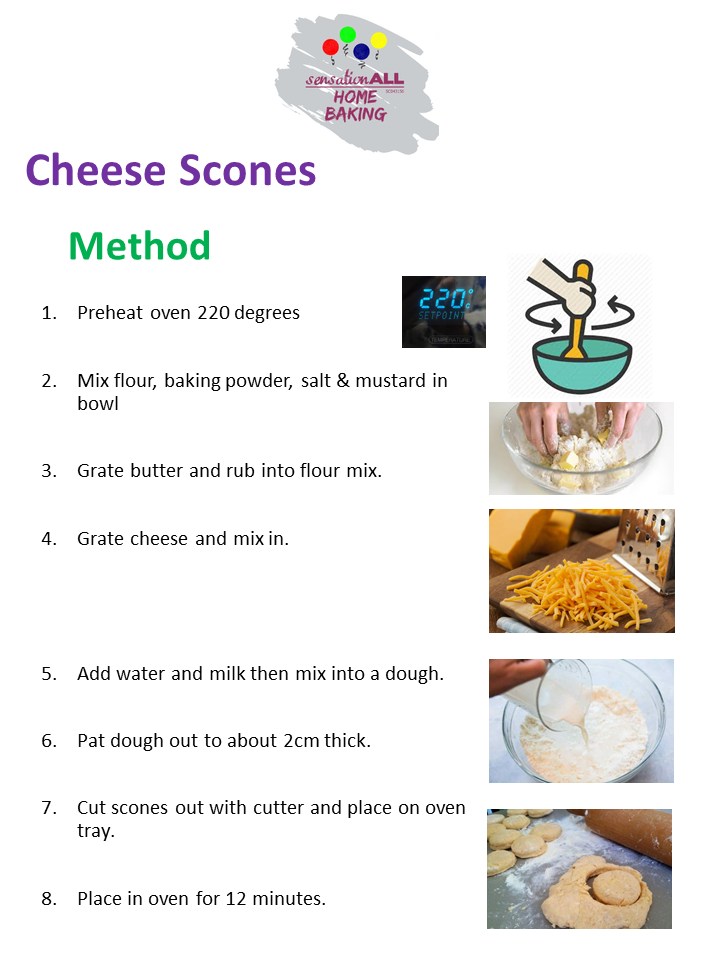 The end result!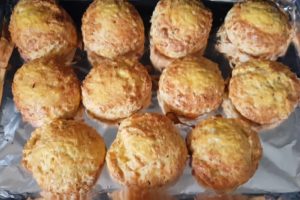 ---
Want to do more baking then check out our cupcake recipe here