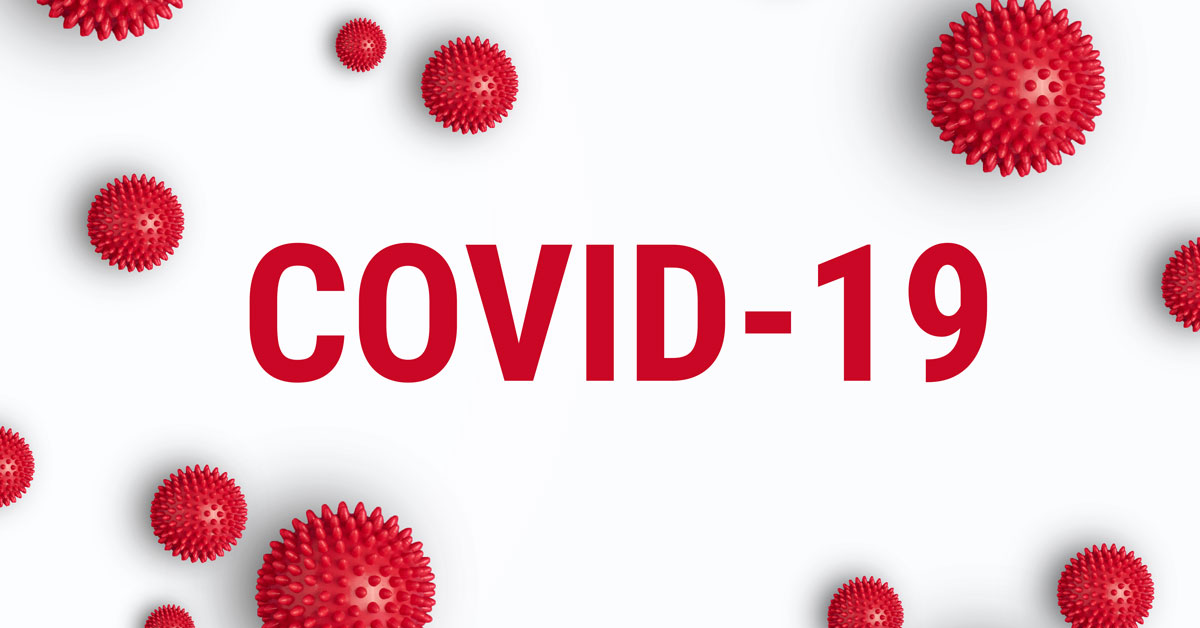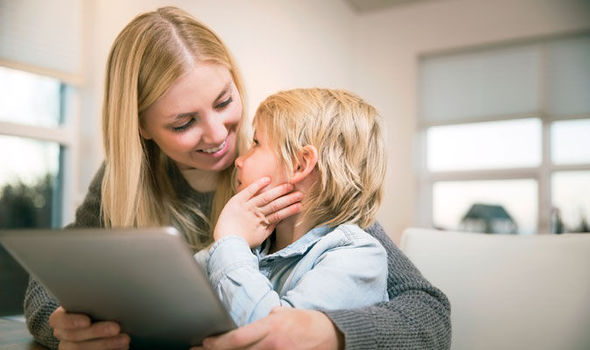 At SensationALL, we want to support parents/carers by sharing useful information and resources during this unsettling time of social distancing and self-isolation.
The outbreak of CoronaVirus is confusing and worrying for everyone, but the change in routine will be particularly upsetting for children and individuals with learning disabilities or support needs. So it's important that we talk to them openly without terrifying them!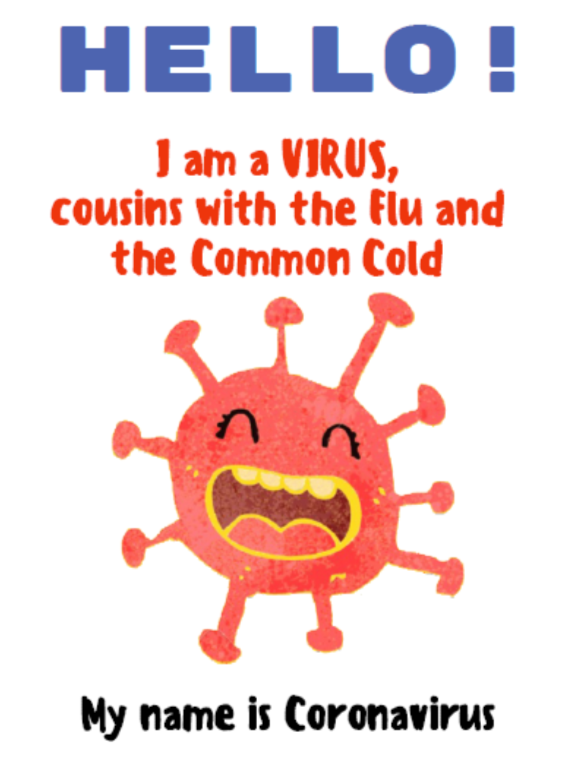 As you probably already know, Covid-19, is a respiratory disease caused by the new coronavirus. Symptoms are a fever and/or a dry, persistent (ongoing) cough.
In some people it can lead to shortness of breath and extreme cases may need hospital treatment.
If you show any of these symptoms, government advice is to stay at home for 7 days and for your entire household to self-isolate for 14 days.
Top tips:
Here are our suggestions of how to discuss the virus:
keep it simple (avoid too much detail or speculation)
stay positive – keep your voice light and upbeat – children will mirror your behaviour
give practical solutions – hand washing and tissue use are things they can control – you can even turn it into a game
end on a positive note – move onto a topic that is normal or fun for them so they don't dwell on the virus information
Downloadable resources:
Check out the below guides and social stories that explain CoronaVirus and it's implications in a simple, calming way: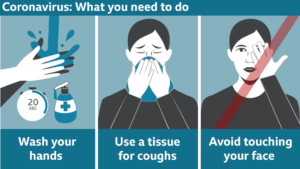 Share your ideas with us
Whilst our normal SensationALL groups are suspended, we can still support you remotely, so feel free to contact us by phone or email for any advice or support. We also want you to tell us what resources/activities you'd like us to share – comment below or email us.
Plus, you can follow our social media channels and check the website for useful videos and posts about activities to do with your children at home during the school closures.